All your data for your models in the same place
Data annotation and labelling for all needs
Automatic data collection
directly from website
Create a data collection task in minutes and collect structured data for your data analytics or model fine-tuning.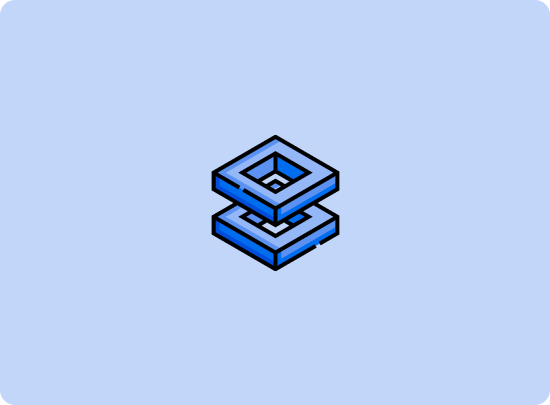 Data annotation
and labelling
Publish the task on our data annotation marketplace, and we will build the annotation teams for your needs.
Data analytics
for all needs
We provide data analytics services with a team of proven data experts for all types of problems.